Turn your following into a business.
Leverage and monetize your influence without the risk.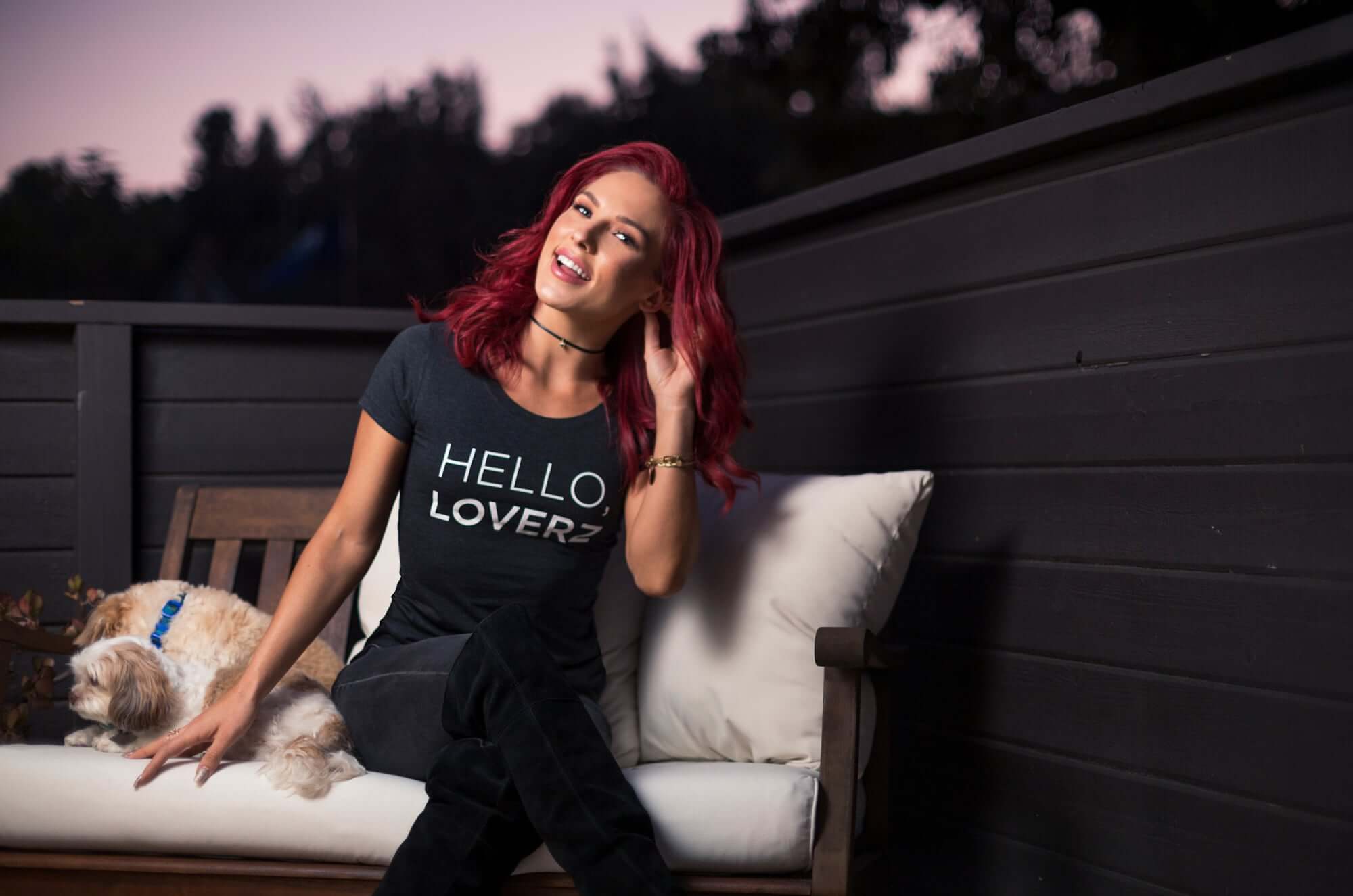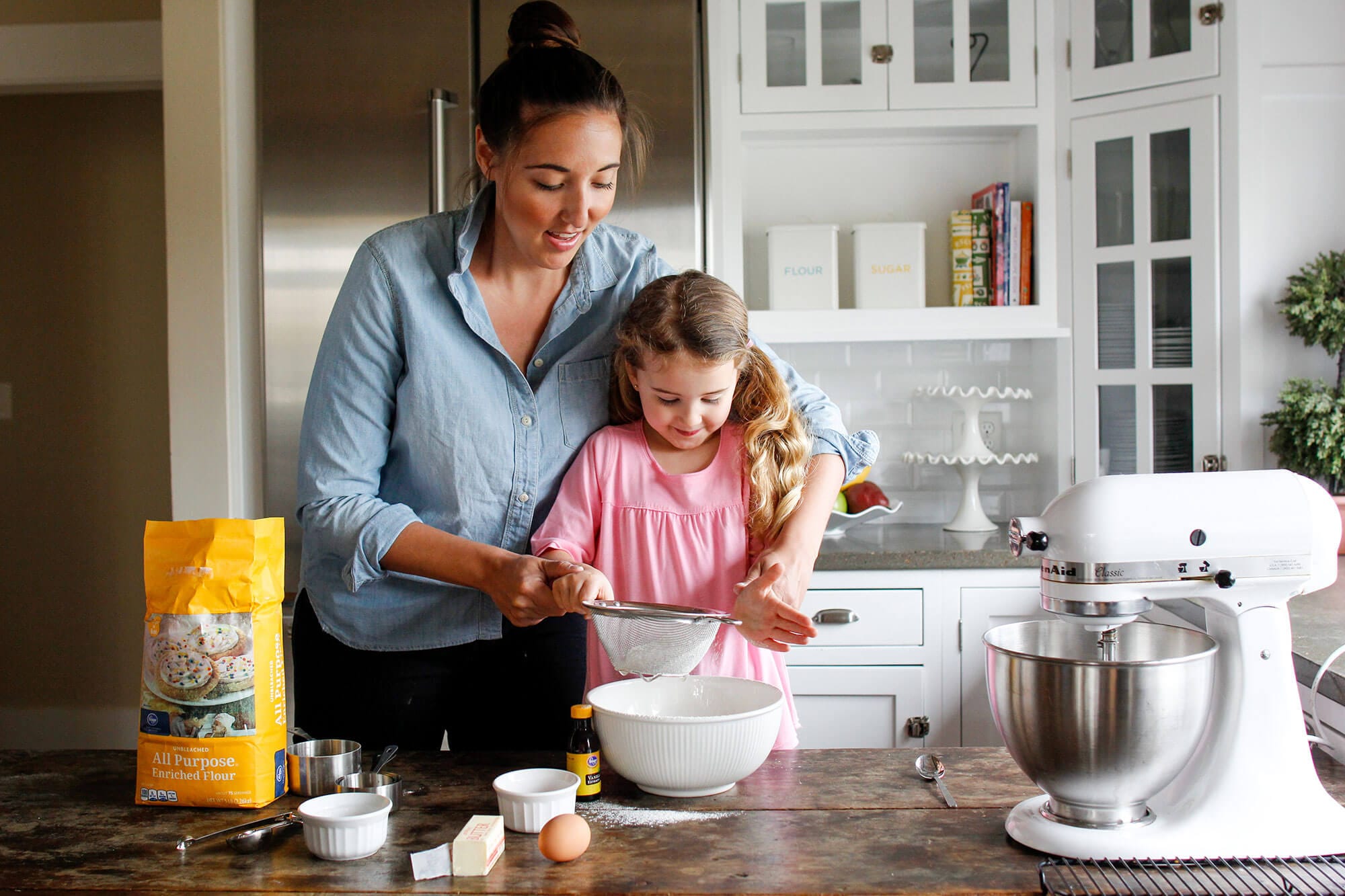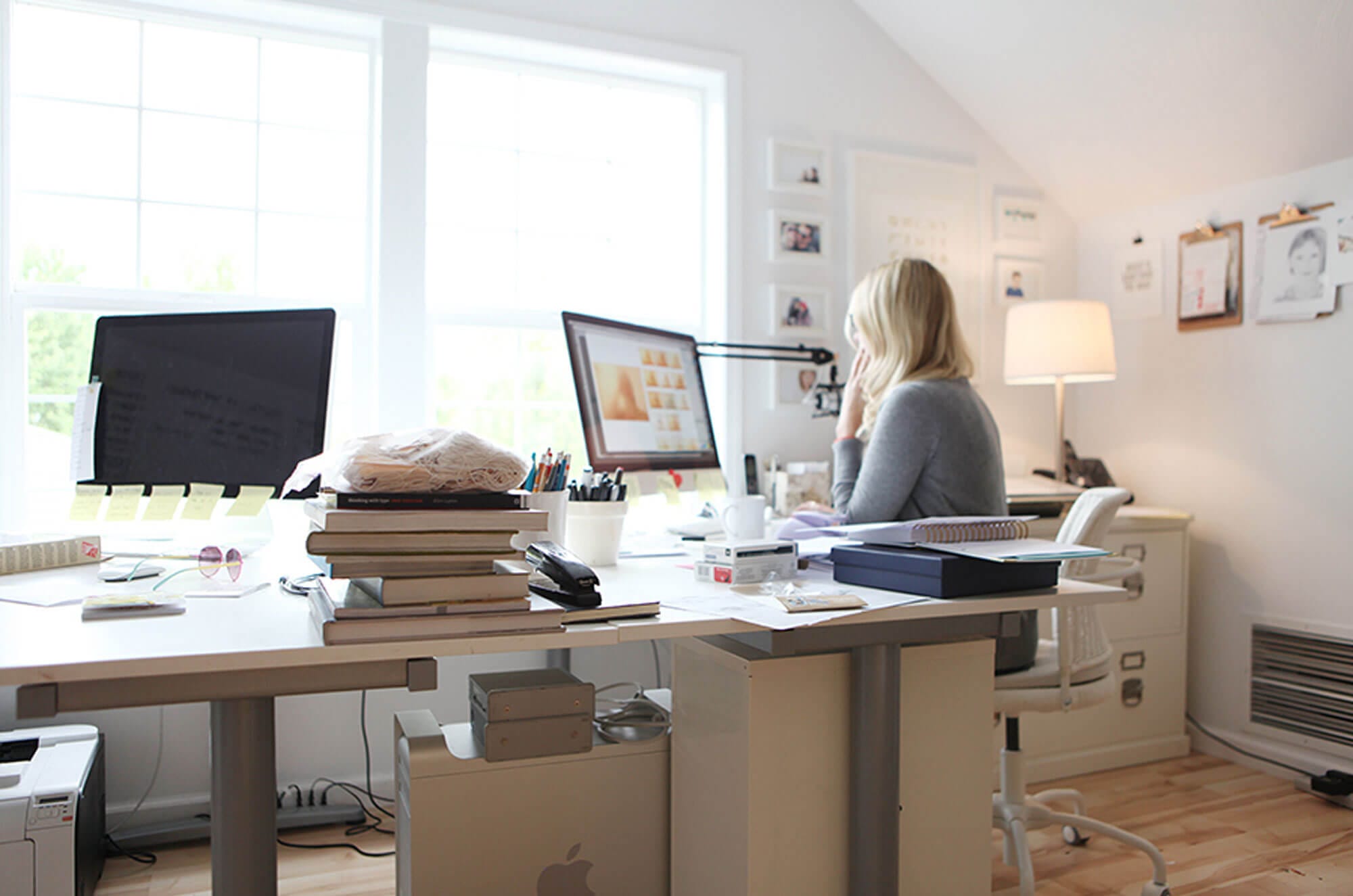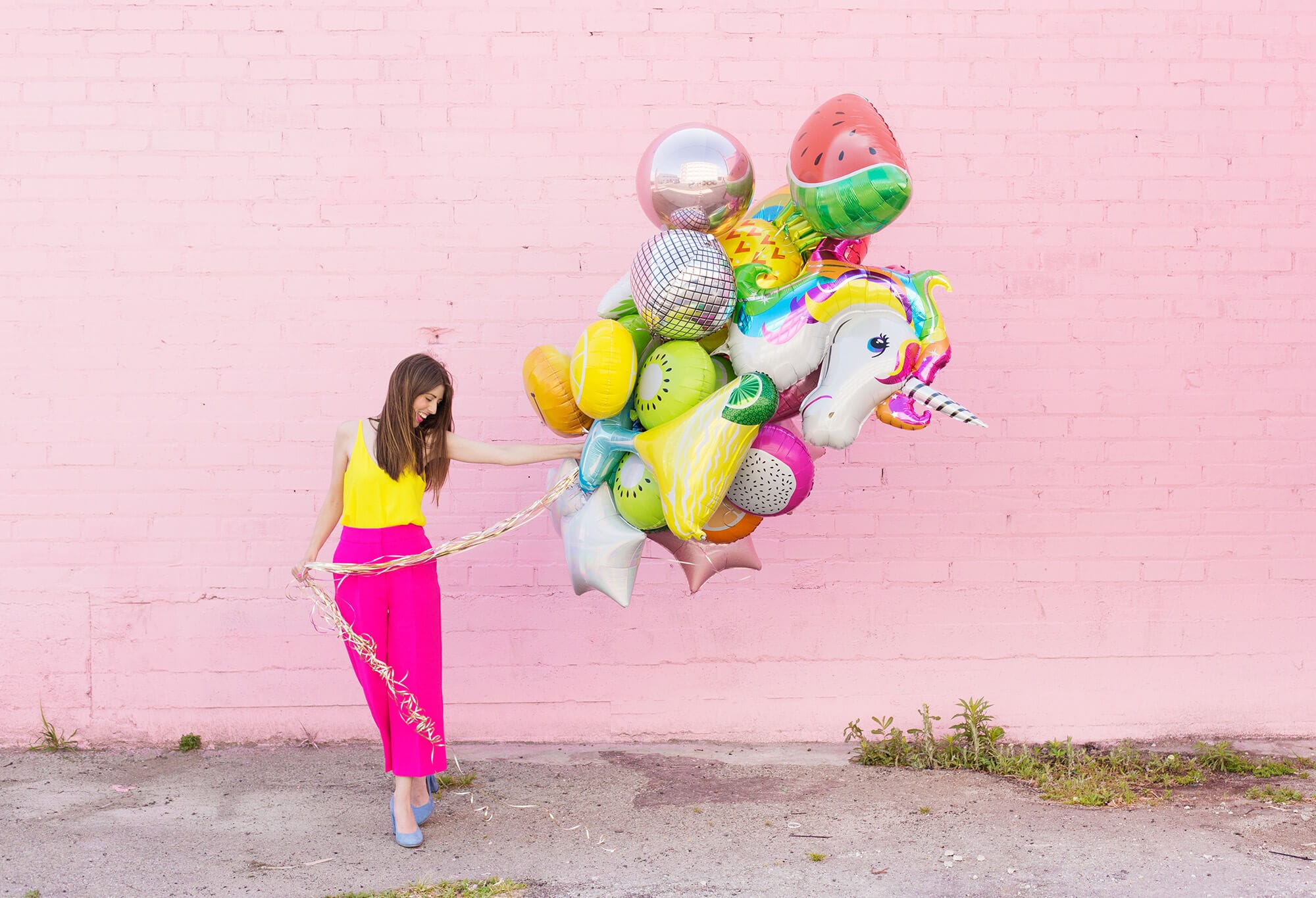 Branded products. Produced and delivered.
Enrich your brand by delivering relevant products your audience wants.
Hello Forever Planner by Studio Calico
This planner system with accompanying planner monthly subscription focuses on the paper crafter. The modern designs of Studio Calico are carefully curated each month to pair perfectly with the accompanying planner.
Can't Clutch This by Studio DIY
This subscription is CLUTCH! When you subscribe to Can't Clutch This, you'll get a brand-new, totally adorable clutch designed exclusively for you by Kelly Mindell along with some off the chain matching keychain add-on options.
Baby Journal by Baby Boy Bakery
Celebrated as one of the best baby gifts, the first run of this product sold out within days of release. Carried by Anthropologie and online at babyboybakeryshop.com, this journal is the perfect way to remember those moments that pass us by.
Costumes by Studio DIY
Say hello to your new go-to dress! This versatile shift dress is the perfect base for your Halloween costume and for everyday fun too. We've even made accessories that help you take your fab costume to the next level.
Adventure Bands by The Bucket List Family
Designed to serve as your all-in-one trek tool, the Adventure Band is the most versatile accessory to have up your sleeve (or on your head, or around your neck…)! Style countless ways as a headband, a scarf, an armband, and more.
Color Theory Inks by Studio Calico
These premium inks by Studio Calico are perfect for stamping. Available in a wide variety of beautiful colors, they distinctively stack to save space.
Party Supplies
With a wide selection of party supplies your next event is sure to be a hit. We design unique supplies including cake toppers, honeycomb balls, straws, plates and more to fit whatever theme you've selected.
Rad Mail by Rad & Happy
Rad Mail is a monthly box featuring exclusively-designed goodness delivered straight to your door. Think notepads, cupcake toppers, cards you'll have a hard time giving away cause they're too good, and so much more. You can always count on it to make you laugh and inspire you to share the love.
We Cook by Baby Boy Bakery
Created in memory of her son, Ryan, Jacqui Saldana shares a recipe each month along with coordinating products designed to encourage moms to create memories with their kids in the kitchen. A portion of profits is donated to a different children's charity each month.
Balloons by Studio DIY
These balloons are the perfect addition to any party (or great for putting a smile on someone's face)! Conversation hearts, emojis, rainbow unicorn… gang is all here!
Tees by Rad & Happy
Dress them up or wear them around the house, these insanely soft, unisex tees featuring hand-lettered designs are sure to become your new favorites
Tanks & Tees by Sharna Burgess
These comfortable, versatile tanks and tees are the perfect way to add a little fun and flirt to any wardrobe.
Coffee Mug by Ali Edwards
Get inspired with your morning cup of coffee or tea or gift this mug to a friend learning to find her own voice.
December Daily® by Ali Edwards
December Daily® is a December mini-album project that documents the 25 days leading up to Christmas. The simple goal is to capture the spirit of December via one story per day. Each year Ali designs her own main kit and invites other collaborators to contribute complementary kits allowing each documenter to personalize their album.
"
We had long been considering creating and selling products but we couldn't find a partner company that cared about quality and details like we did, and then we found Inked. They're a perfect match for our values and goals.
My partnership with Inked has allowed me to continue to do what I'm good at and leverage their infrastructure and experience doing the rest.
The dream team at Inked have been more than generous and kind. What started out as a simple idea has truly come to life
After cultivating Studio DIY through the blog space, I knew that the logical next step was to expand into products but had no idea where to begin. Inked brought their knowledge and infrastructure to the table—allowing me to focus on the creative while they worked their magic behind the scenes.
Build Your Commerce
Generate income under your own brand with our highly optimized e-commerce platform.